Right behind food and beverage, clothing industry is the 3rd largest industry in America. As such a significant spend, we can balance our fashion desire with spend and achieve both goals
In America,
The clothing industry for women is expected to be worth $165 Billion in 2021 and continue to grow at 4.6% each year.
Did you know that women only wear 20-30% of the apparel they own? On average, American women between 35 and 44 years old spend $960 each year on clothing
The Reasons Women Spend So Much On Clothing?
A Combination of Money Managment and Style Management
Fall into sales trick and buy things that are not needed
One of the top reasons for women to stack up wardrob is the appeal of a bargain. Great prices is so tempting, even for something you are not certain you need.
Buy 'the same cloth' in different flavors
Have you noticed that many of your clothes look alike with small variances on details and colors? This "buy the same cloth" is also the reason we need "just one more"
Buy to fit in since 'my friends all have it'
Buying because we think we should so we can fit in our friends' circles. The problem is, that in-style piece just isn't really you and subsequently never gets worn.
Tips to get styles within budgets
Let the way you dress speak for you, continue to allow you be you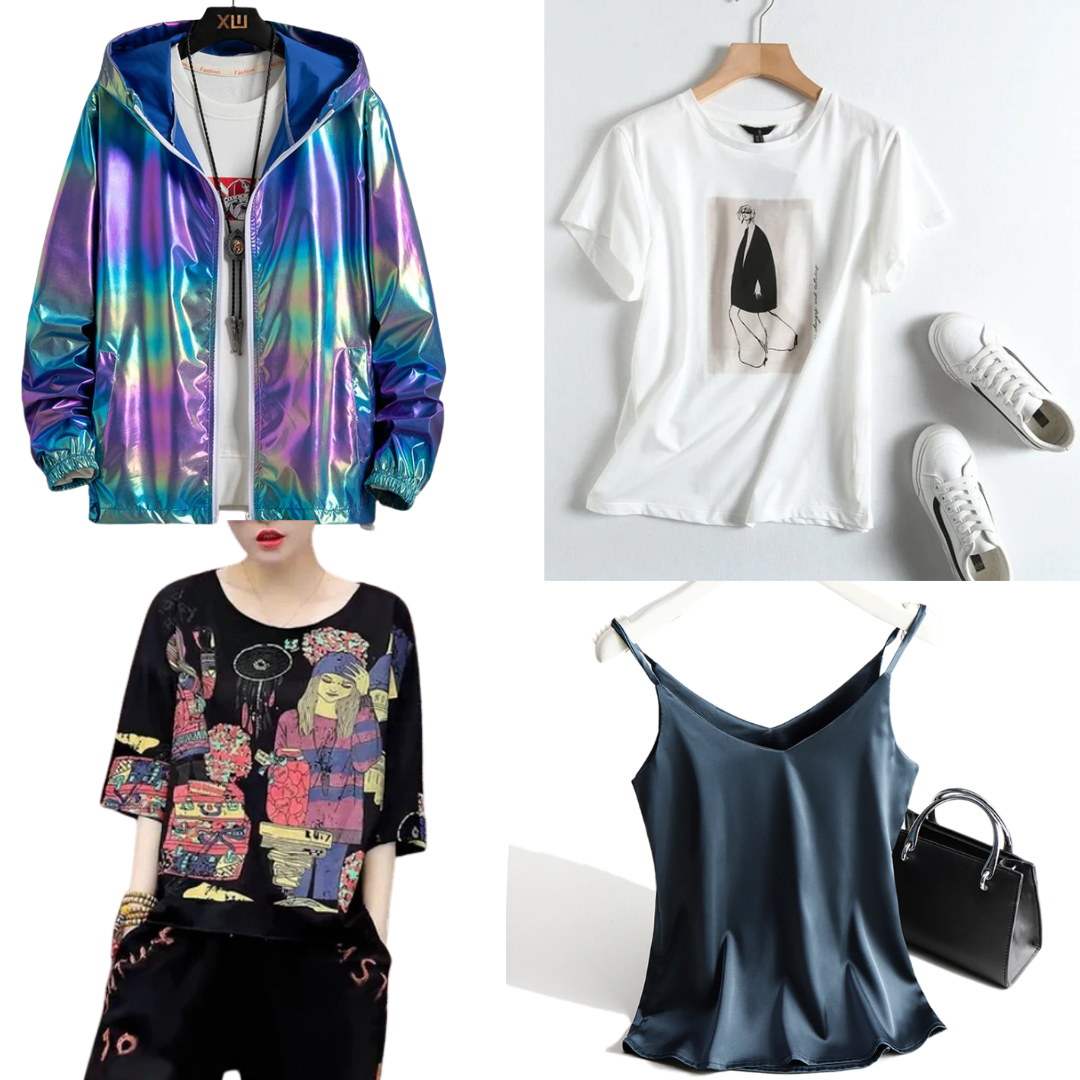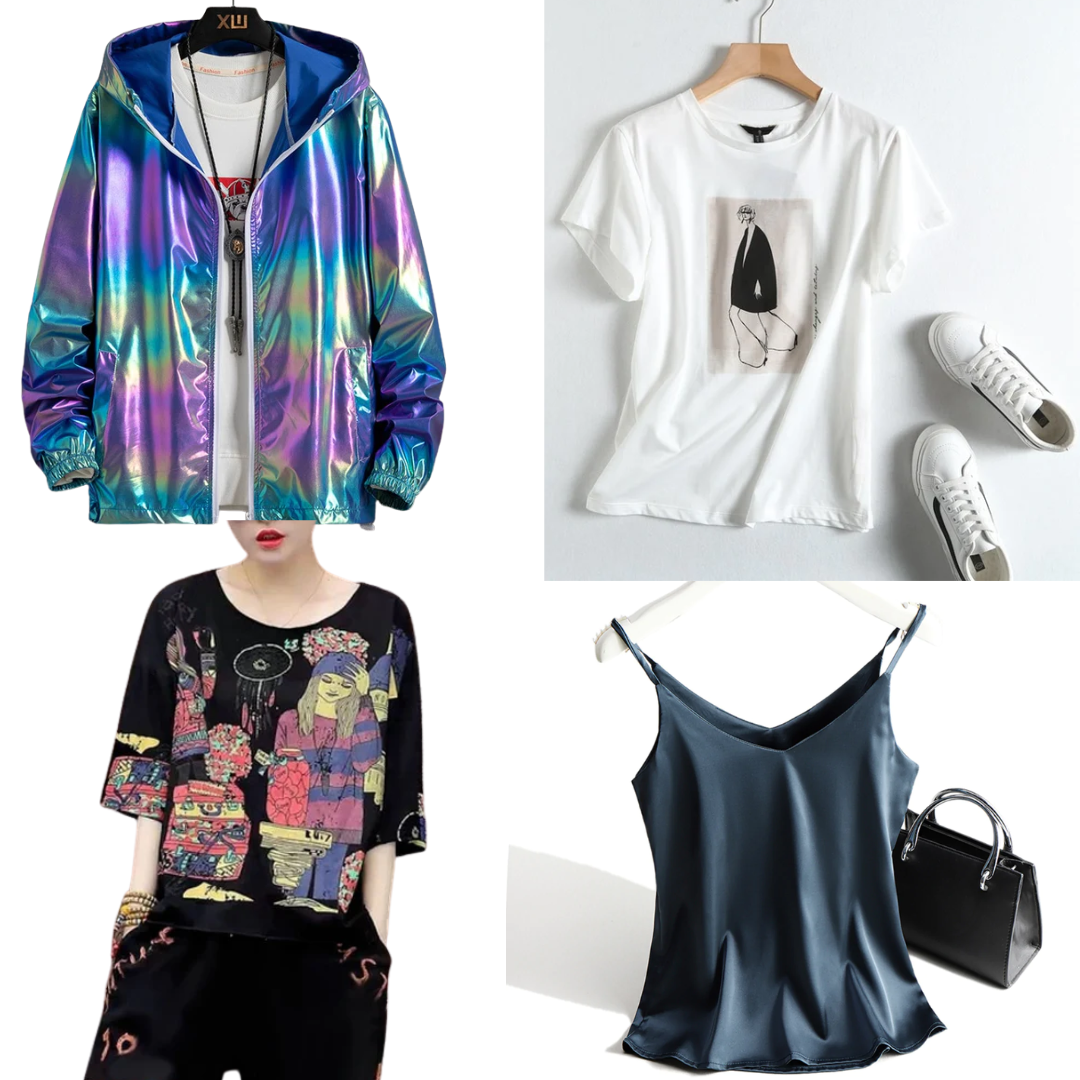 Know your personality and keep it honest
There is no one type of beauty. Recognize that your personality is unique and beautiful is the most important step of the journey. Connect yourself with the way you dress and live not only bring in the monetary benefits, more importantly it utterly brings in the happiness in daily life. Understanding your personal style helps you become content with what you have, instead of buying into the idea that you are never enough – which is an idea that the fashion thrives on.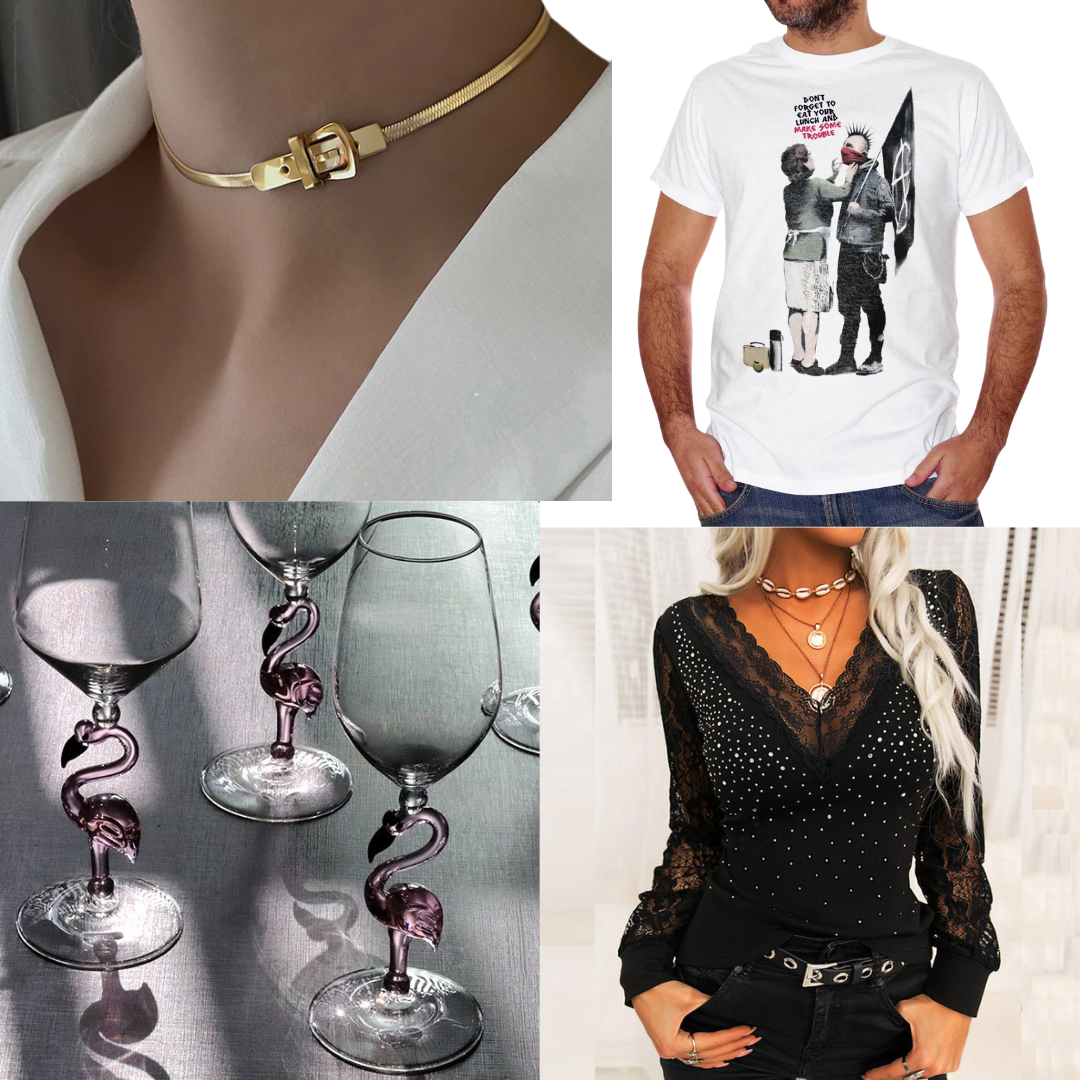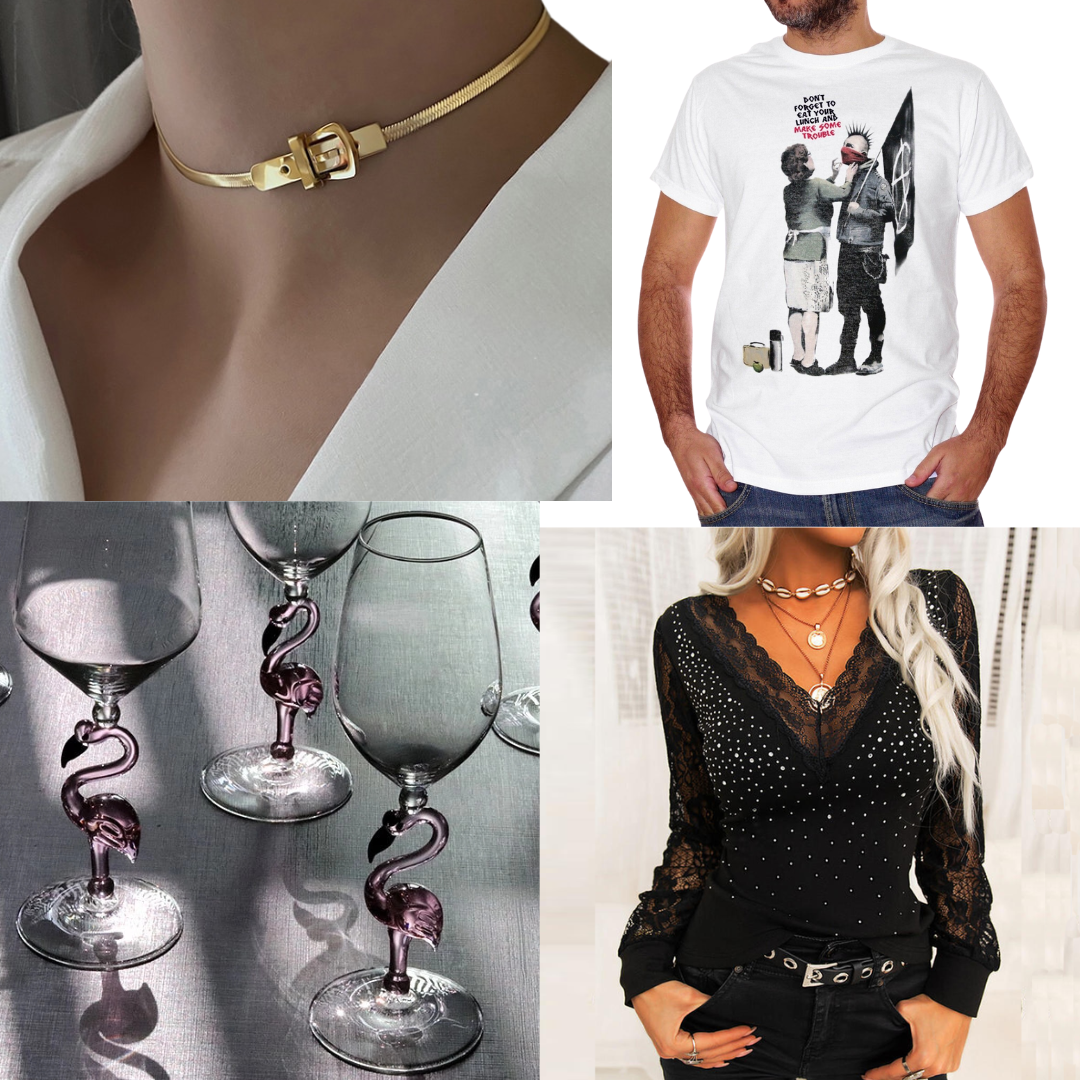 Seek inspiration to confirm your personal style
Gathering inspiration is a vital part of figuring out your personal style. Look for non-ordinary websites to expand your horizon of styles. Understand what colors work best for your complexion. A personal style journey is best described as a 'slow fashion' because we evolve as a person, which brings us to our style progressions. At 50 shades of greed, we aim to bring out the uniqueness of your thinking.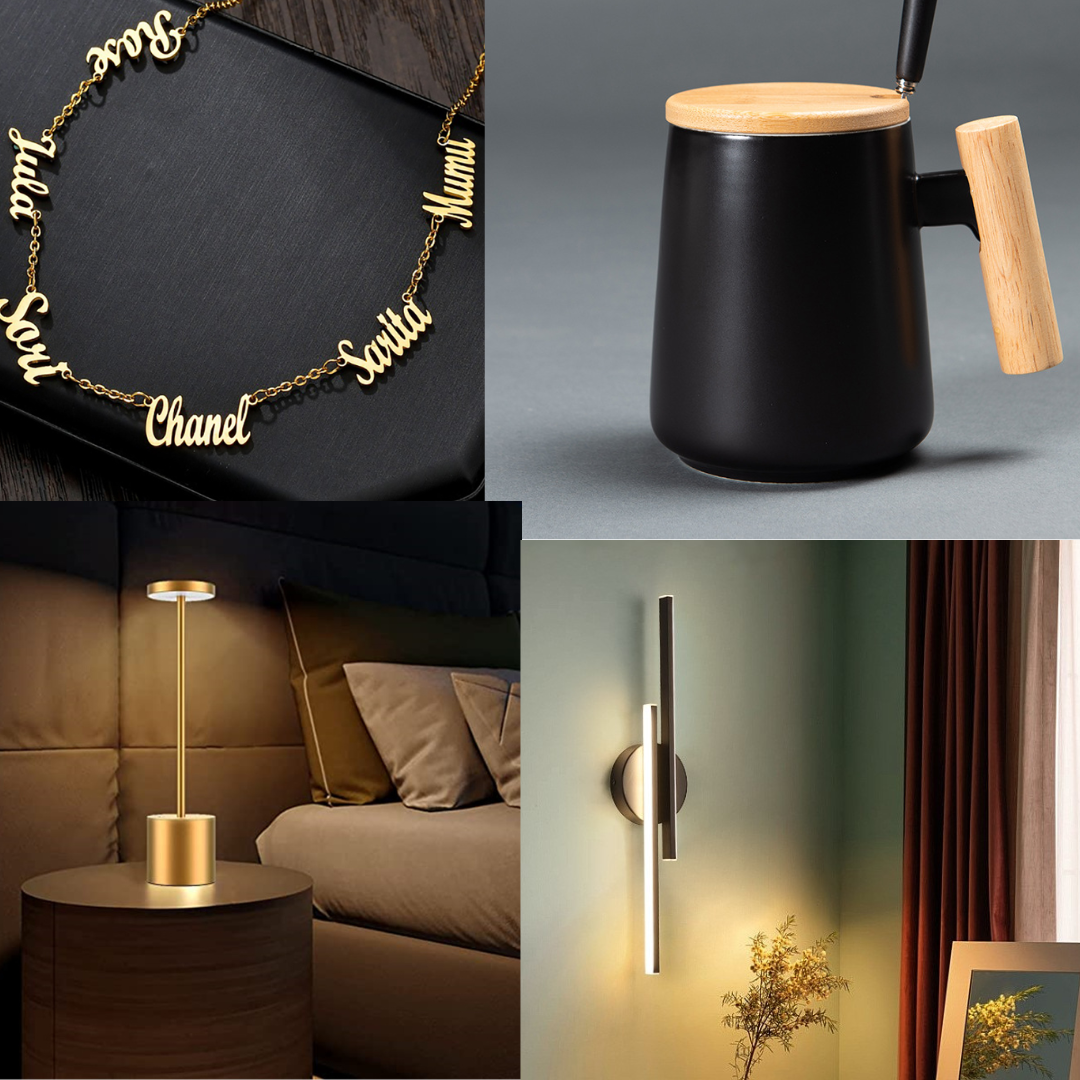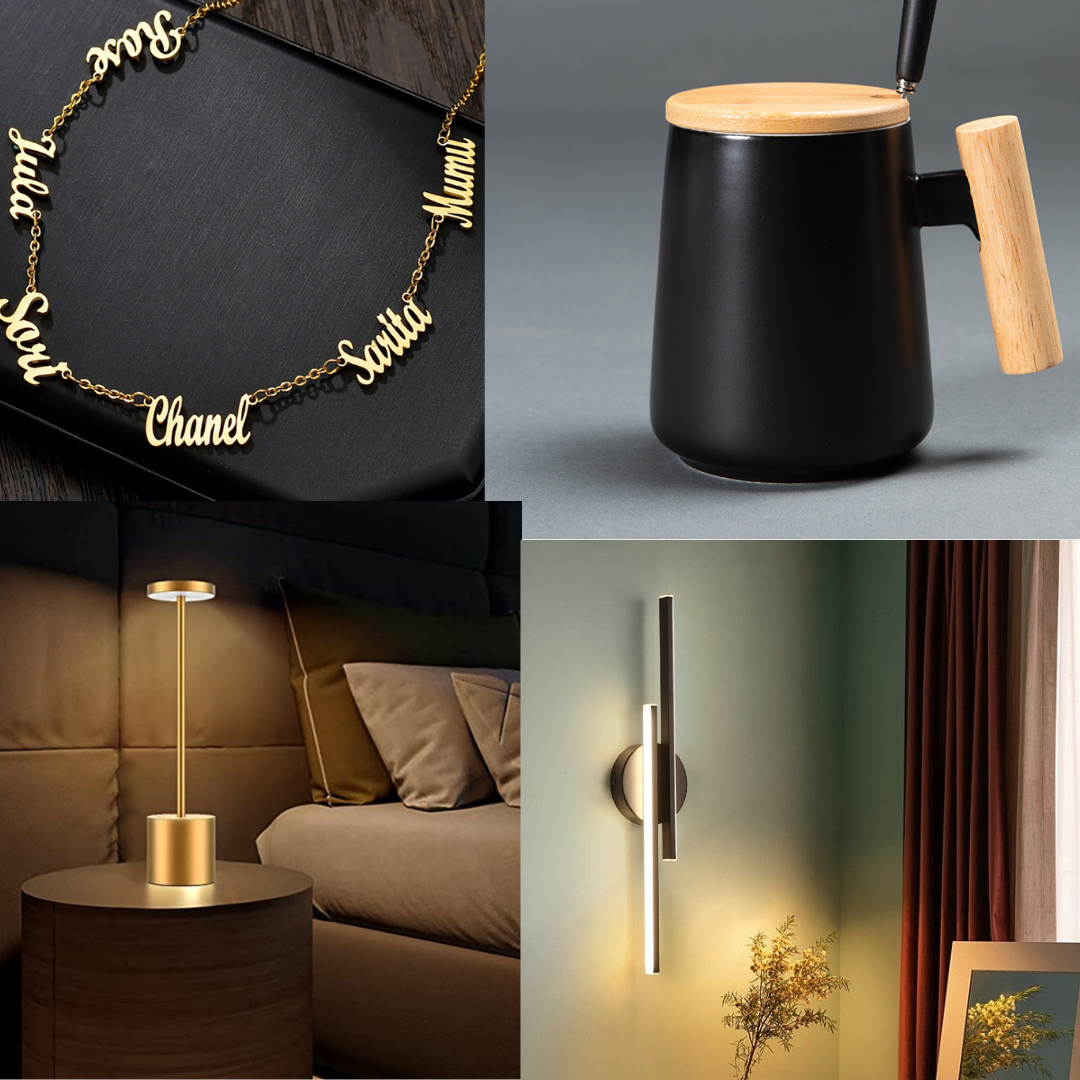 Understand higher price does not mean style
The pricing decision is largely based on the potential perception this product brings to consumer. This means, it has nothing to do with quality or style. It is a calculated decision per what they think you see out of this product. Only when the buyer "jumps in" and uses the product or service do they experience real value. Understand fabrics ( wool, cotton, polyester...) and how they perform as how they will look on you. Ask yourself, if I don't know the price, would it still fit me?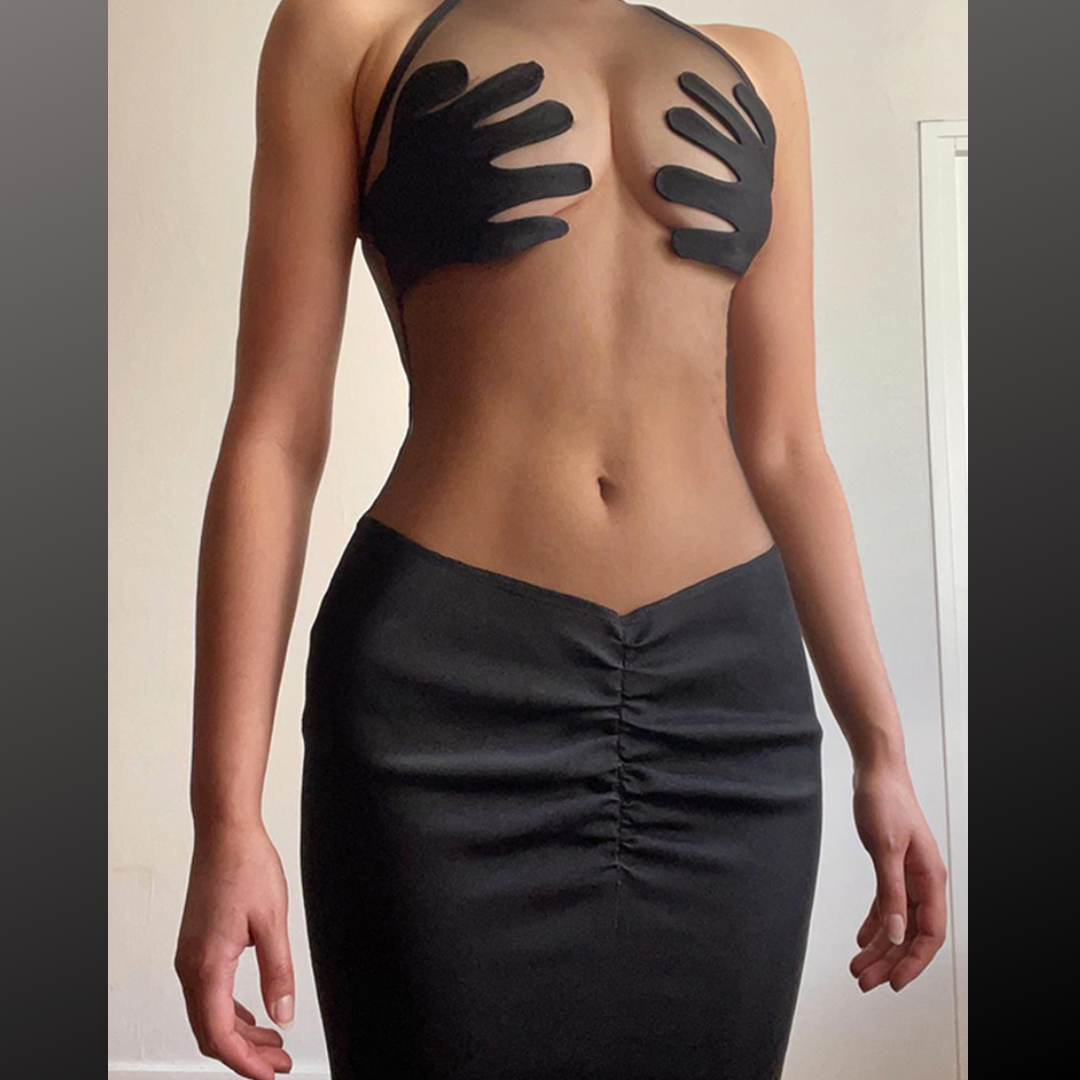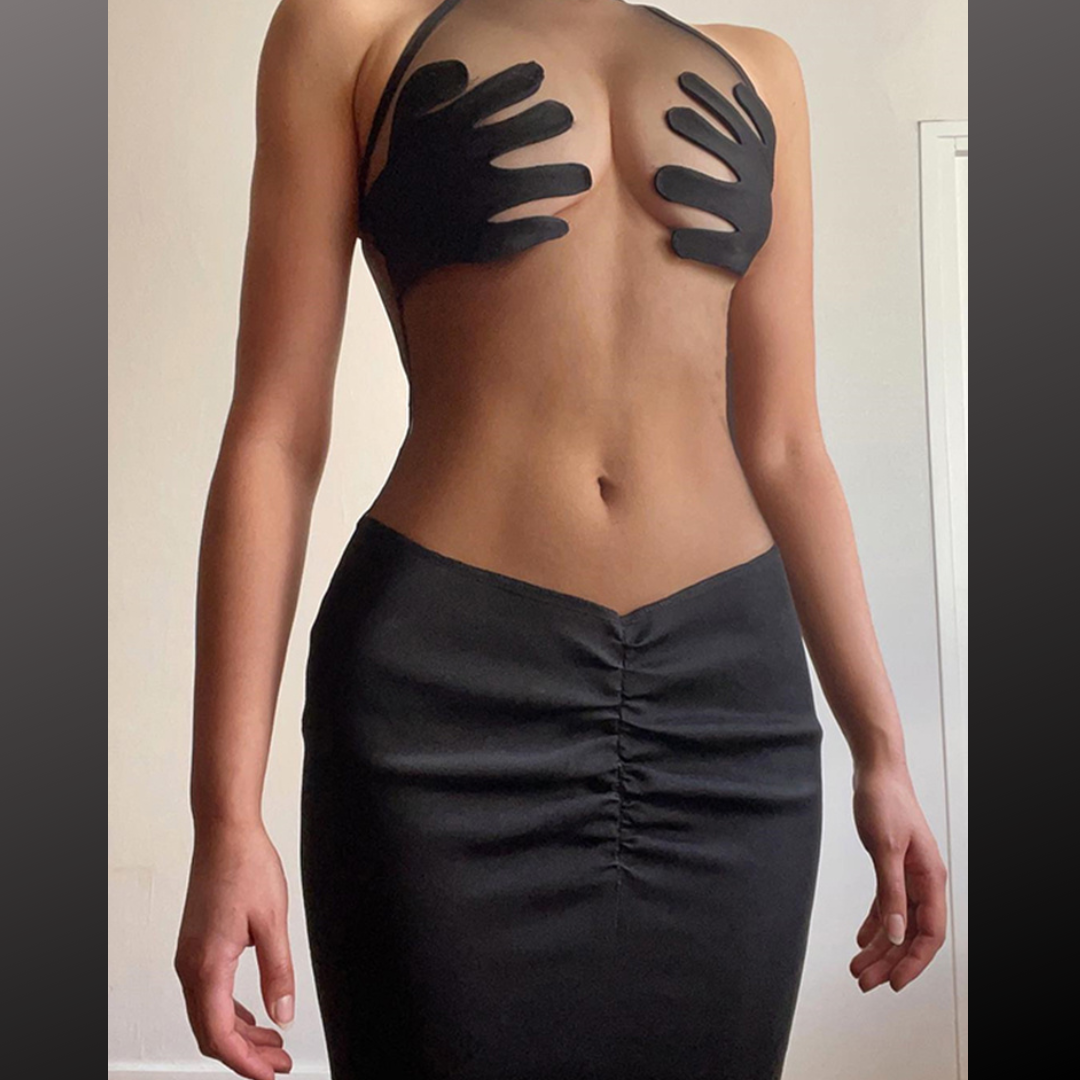 Tailor Your Cloth
I really mean it. A good tailored cloth will make you satisfied enough to wear it many times. Most clothes are built to certain size and models, tailoring brings out the best feature of your own body. It gives you confidence and comfort, in addition to the more wears for your bucks.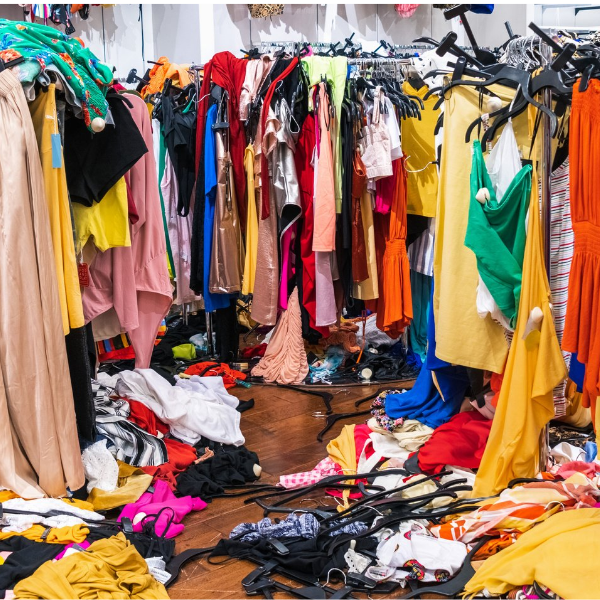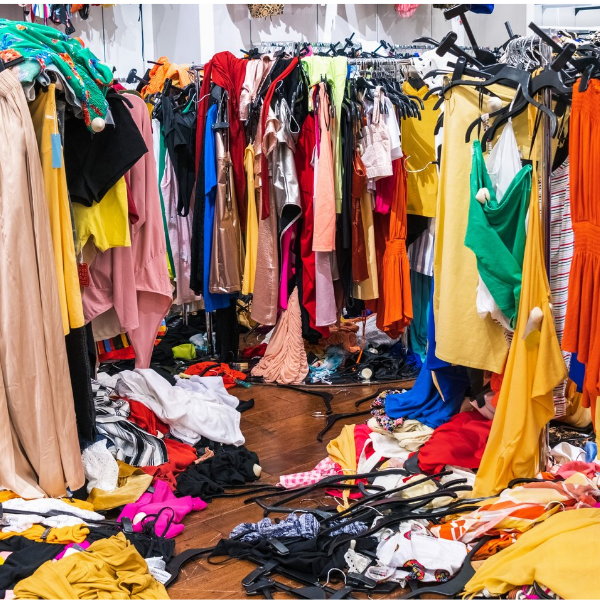 Avoid Fast Fastion
Fast fashion will only clutter your wardrobe and drain your pocketbook. Also buying cheaply made clothing will add additional clutter to your wardrobe. It would be best to save your money and buy well made articles of clothing.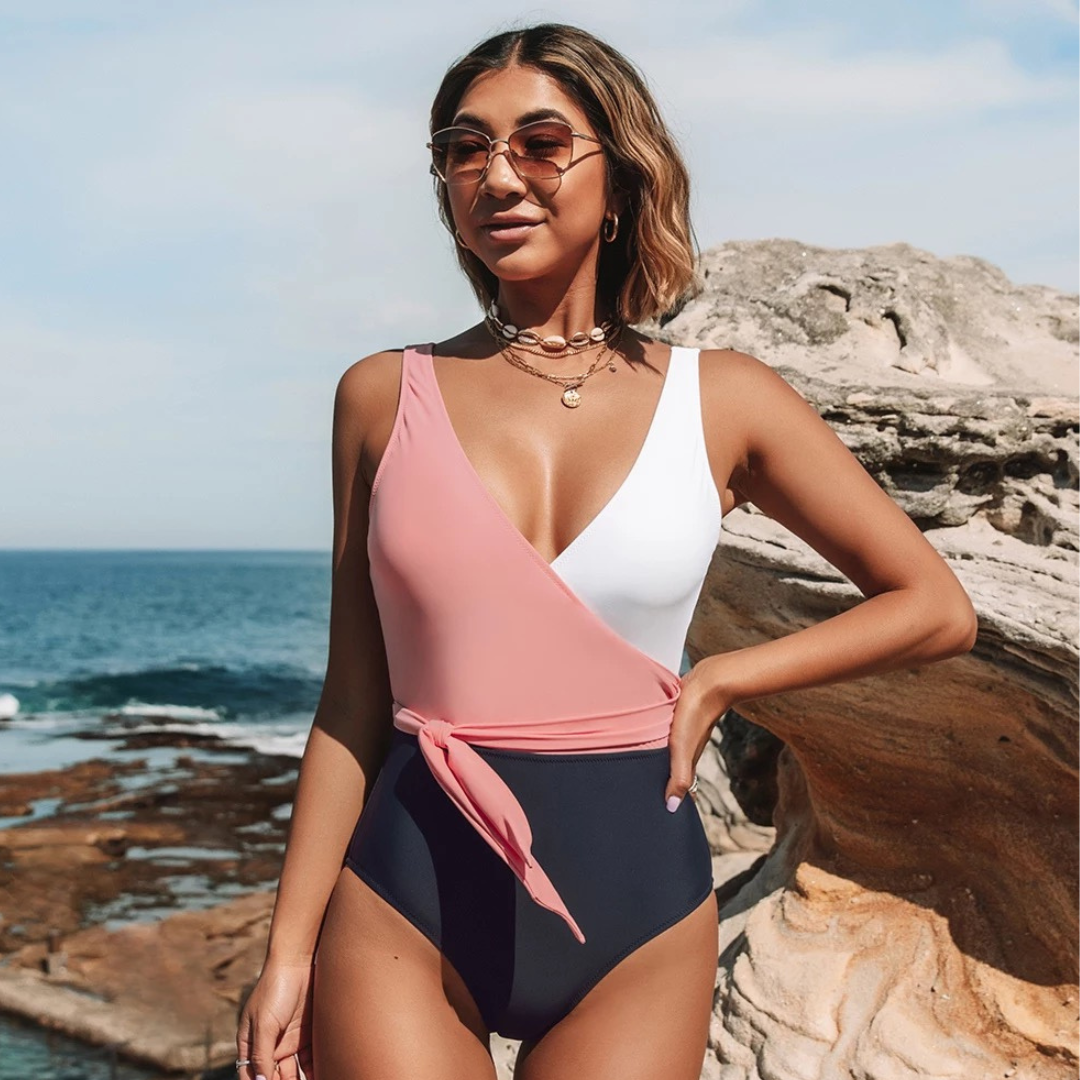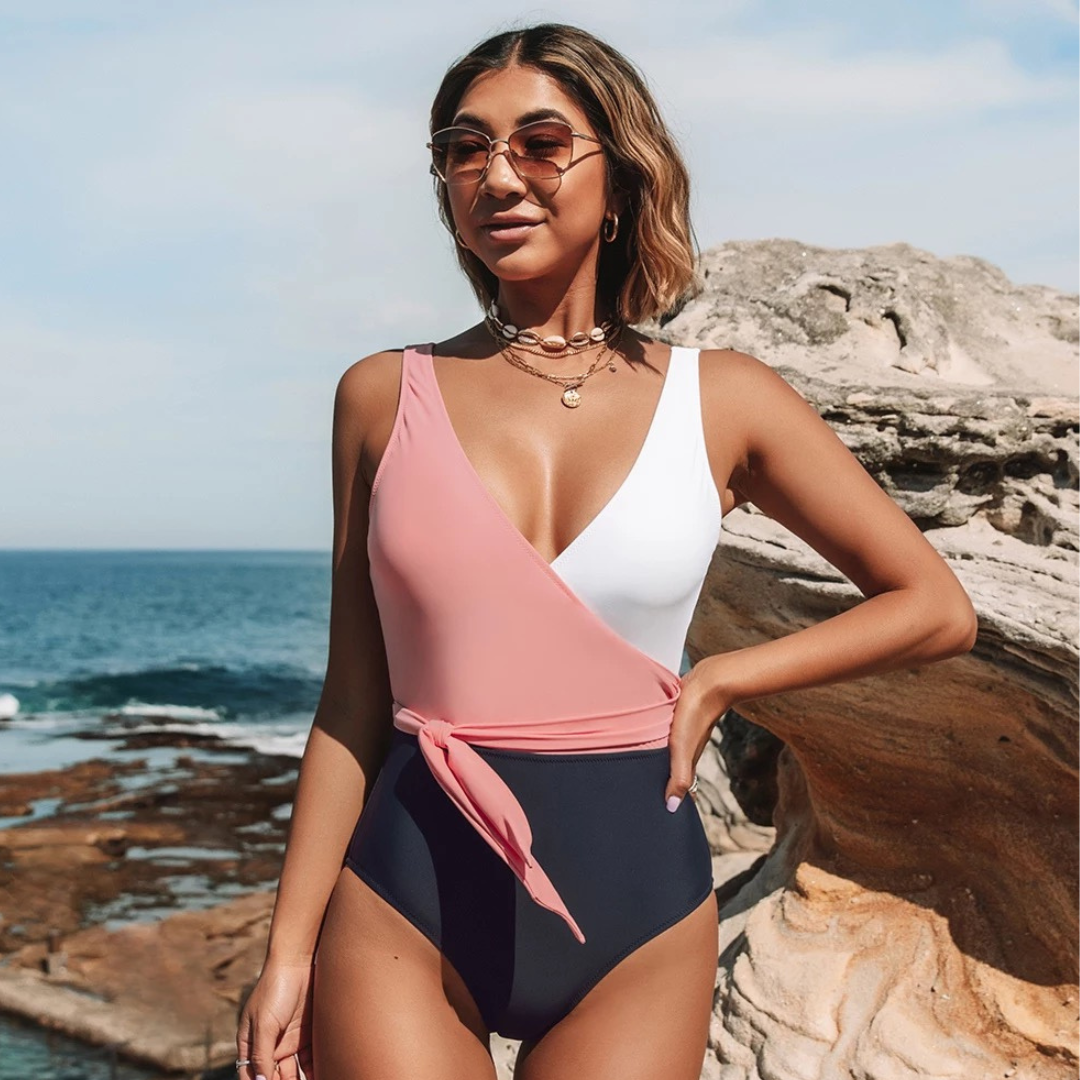 It Is $ Per Use That Matters
An investment piece that can be wore in multiple dynamic occassion worth more than a cheap material piece that only last 2 washes. Understand the spend on each use is a good matrix to use for your purchase.