Let Me Unfold The Story Of Your Brand
I understand your brand value and want to show case it to the whole world!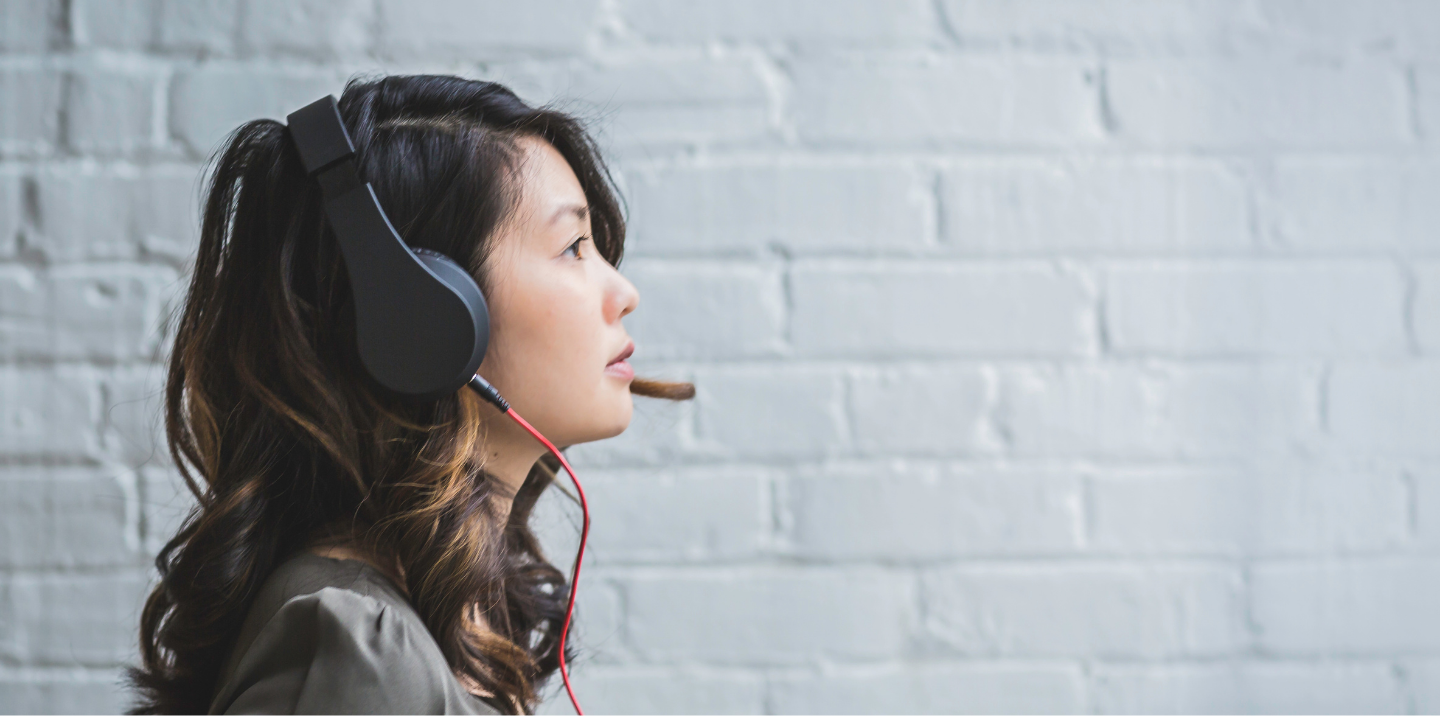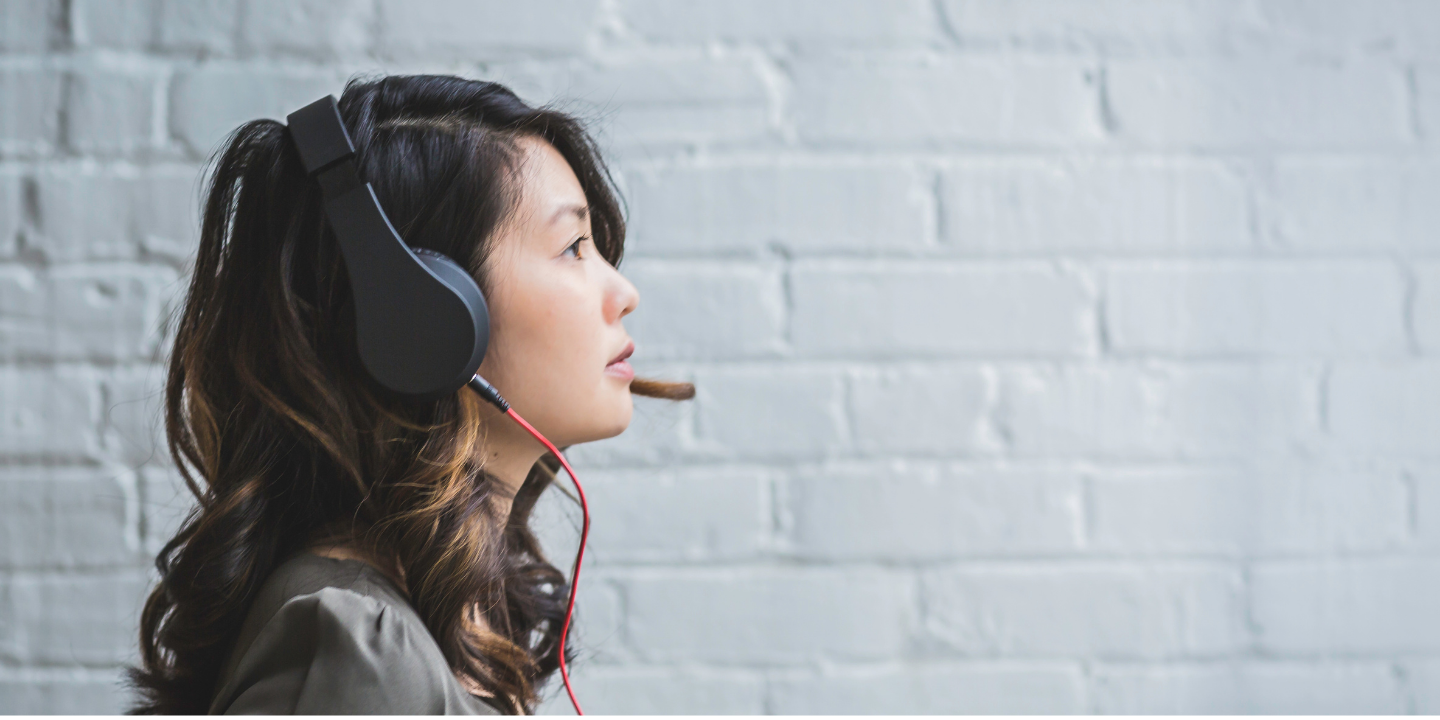 Designed To Fit Into Your Context
Beautifully crafted cohesive contents to bring your brand in front of potential customers. We dare to test the boundaries of audience scope, yet value consistency in context and messages.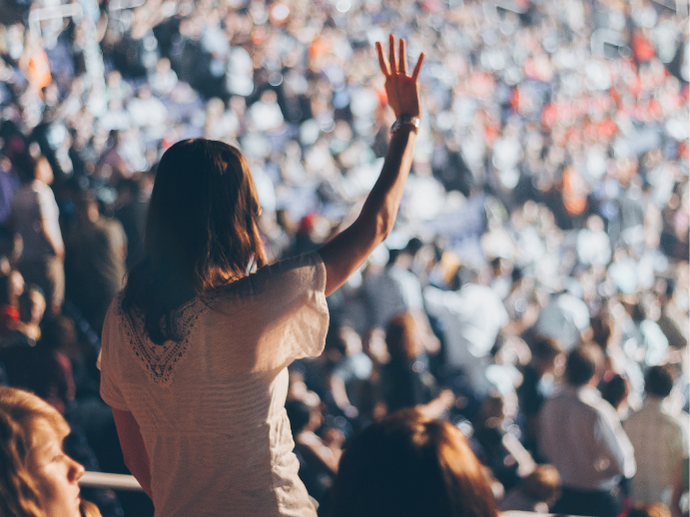 We share the same audience
Maximize the reach on both sides with personalized connections.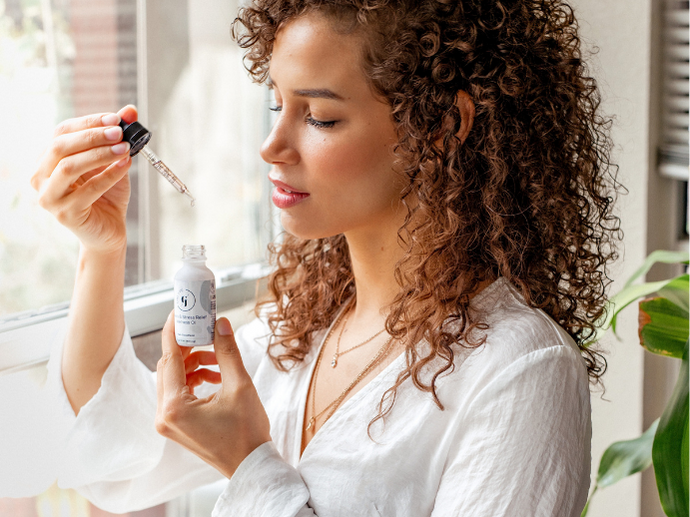 We care about your products
Our audiences enjoy the value your products bring
Enjoy rich and appealing contents that resonate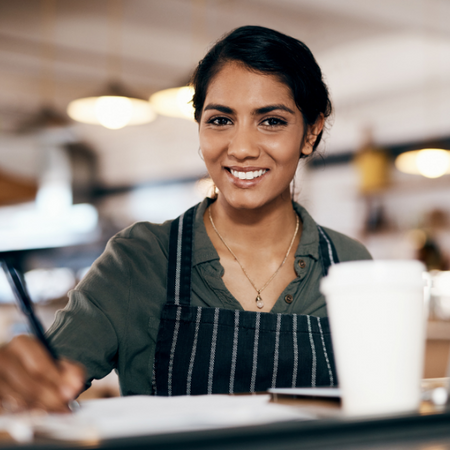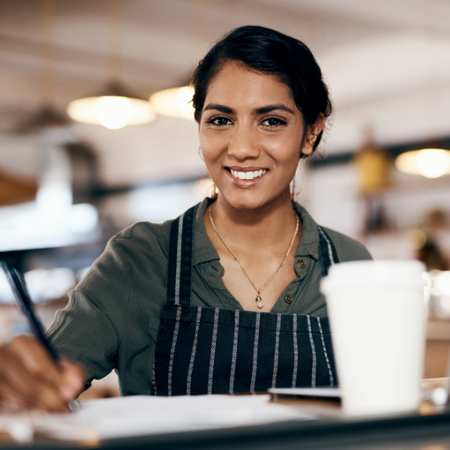 Sales Boosted
Our aligned audience bring in rich outsale opportunities that can boost sales quickly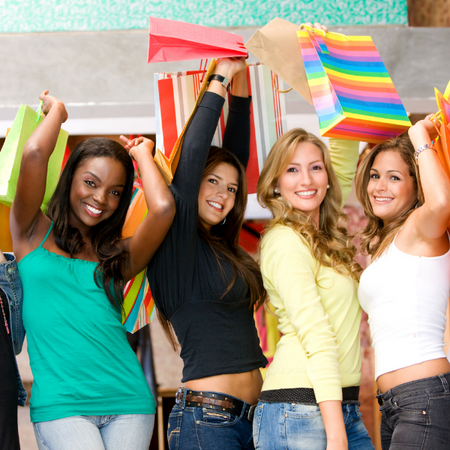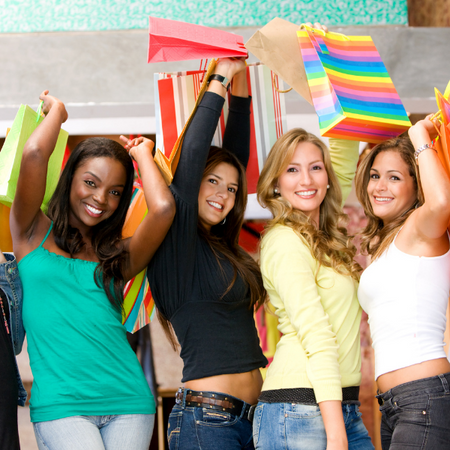 New Customer Acquired
Most efficient marketing spend to acquire new customers right here that normally cost a fortune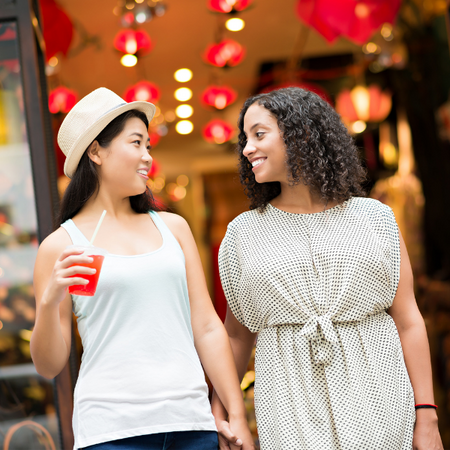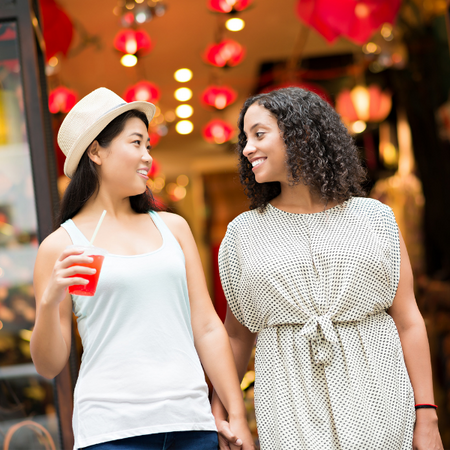 Profit Enhanced
With the desired spend to sales, expect higher than run rate margin from campaign